Rimini Protokoll: Society under Construction (State 2)
Av Stefan Kaegi
Bli med på byggeplassen
Den prisvinnende dokumentarteatergruppen Rimini Protokoll tar deg med på innsiden av åtte store byggeprosjekter presentert på Nationaltheatrets hovedscene.
Den uferdige flyplassen i Berlin, den aldri ferdigstilte A3-motorveien i Italia, regjeringskvartalet i Oslo: Det handler om forsinkede ferdigstillelser og kostnadsjusteringer, komplekse avhengighetsforhold mellom private og offentlige interessenter og de usynlige koblingene over hele verden.
Se bilder fra forestillingen
Medvirkende
Sonja-Verena Breidenbach, Dieter Läpple, Fang-Yun Lo, Alfredo Di Mauro, Jürgen Mintgens, Marius Ciprian Popescu, Viviane Pavillon og Reiner Pospischil.
Se video fra forestillingen
Bli med på artist talk med regissør Stefan Kaegi
Få med deg en samtale mellom regissør Stefan Kaegi, kurator i arkitekturtriennalen Cecilie Sachs Olsen og arkitekt og urbanist Marius Grønning.
I Publikumsfoajeen fredag 27. september kl 18.00.
Gratis påmelding
In English:
With their series State 1–4, Rimini Protokoll set out to explore fields outside of what can be organized and controlled by the nation-state today.
Rimini Protokoll look back at the essence of the powers whose separation was once intended to form the essential mechanism for monitoring state structures. To what extent are these powers still able to regulate the decisive impetuses for change faced by societies?
The unfinished Berlin airport, the never-ending A3 freeway project in Italy, the soccer arenas in Qatar: delayed completions and cost adjustments, the complex interdependencies of private and public stakeholders, the invisible links in the entire world….
– What do mega-construction sites tell about our society? Why do states build and for whom? By participation or master plan? In the second part of the tetralogy about post-democratic phenomena, Rimini Protokoll look at large construction sites as models for the current constitution of society.
The audience follows eight experts on construction site tours across serveral simultaneous stages. A Romanian construction worker takes the audience with him to lay tiles and talk about overtime and illicit employment. An investment consultant draws up a cost-benefit analysis for investments in "concrete gold." A lawyer introduces the audience to how to fight supplementary claims by subcontractors. The former smoke extraction engineer for Berlin's BER airport reconstructs the ruins of his building site. An attorney takes a look behind the scenes of the largest corruption case in North Rhine-Westphalia. An economist oversees Singapore as a master plan for post-fossil construction. And a biologist shows how ant colonies build more successfully than humans.
Rimini Protokoll translate the interlaced network of international investors, construction consortiums and contractors, public interests and outsourced suppliers into a large, navigable spatial model.
A production by Rimini Protokoll and the Düsseldorfer Schauspielhaus as part of 100 Years of Now
Concept/script/direction: Stefan Kaegi
The series State 1-4 is a cooperation between Haus der Kulturen der Welt, Münchner Kammerspiele, Schauspielhaus Düsseldorf, Staatsschauspiel Dresden, Schauspielhaus Zürich and Rimini Protokoll as part of 100 Years of Now, funded by the Federal Government Commissioner for Culture and the Media due to a ruling of the German Bundestag. State 1 was co-initiated by the Goethe-Institut.
En ICON-produksjon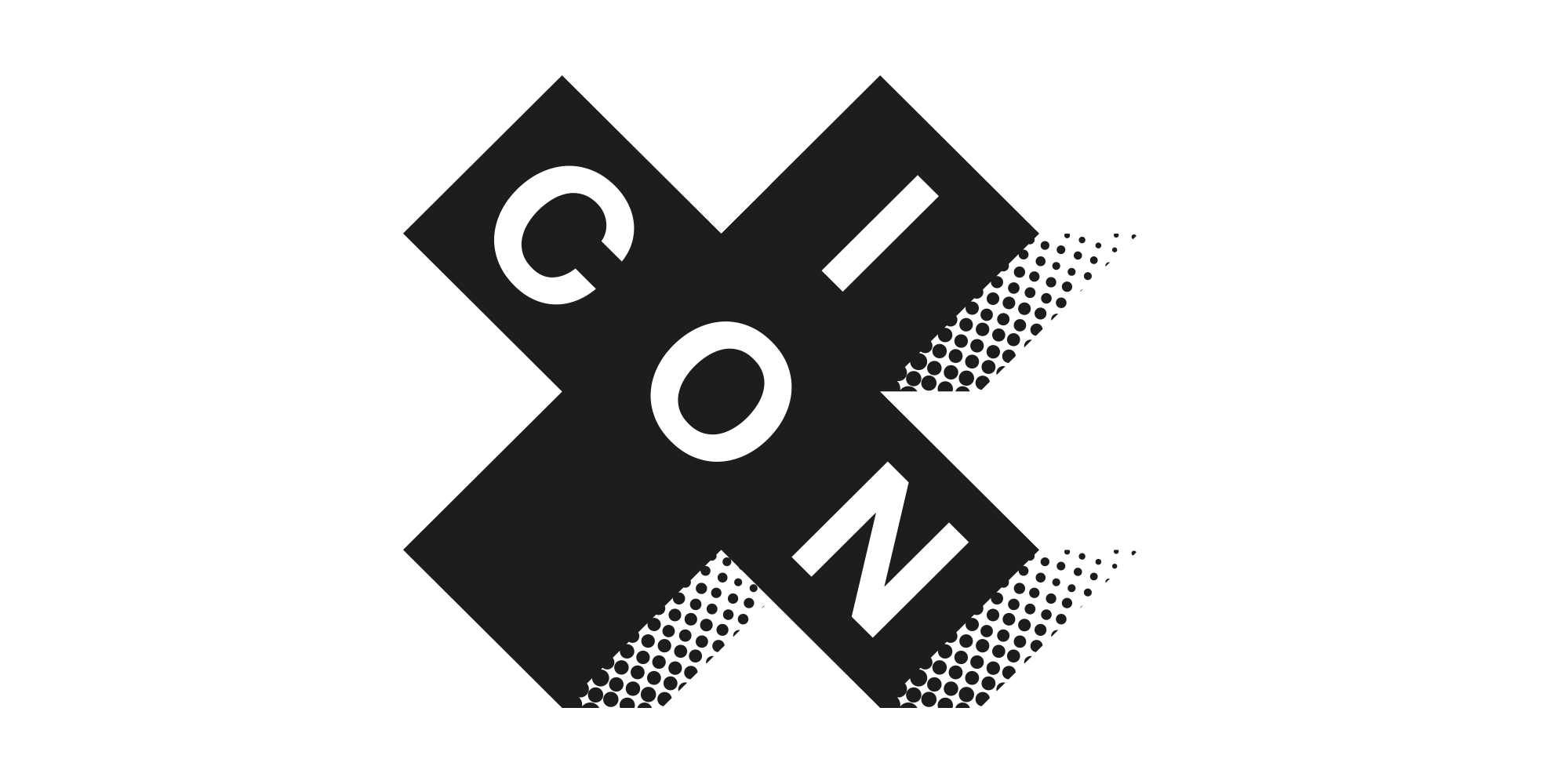 Forestillingen er en del av Nationaltheatrets ICON-program, som presenterer toneangivende kompanier innenfor internasjonal scenekunst. Les mer her.